Located in the heart of the village of SAINT-PRIVAT-D'ALLIER, "La Vielle Auberge" offers a unique view of the rocky outcrop where are located its church and battlements with this unique building called the castle, which is in fact a big mansion recently inhabited by nuns and acting as school.
This former coach station on the commercial route was transformed over time into a small, cosy hotel with 19 bright and pleasant rooms. 15 of those are equipped with bathrooms, free WiFi and TV.
Perfect and peaceful place for a pleasant stay in the mountains. You will be seduced by its atmosphere.
In 2016, five chambers have been transformed into 3 spacious chambers. This operation have been cofunded by the European Union , the FEADER and the region Auvergne-Rhone-Alpes.
The ideal place for a peaceful and convivial stay in the mountains. You will be seduced by its ambiance.
Two dining rooms are at your disposal. Catering can be organised on site upon request and can accommodate more than 100 people by including a panoramic room with 60 seats.
The villa is ideal for reunions, family events, private business seminars or meetings, with the possibility of housing up to 40 people.
Consult us, express your needs, we will cater to them with care and professionalism at competitive prices.

The Chambers
The VIEILLE AUBERGE posess 19 chambers for one to four people. They were all fully renovated with a bathroom, a direct line, a flat screen tv and free wifi. A good meal made with regional products will be available to you.

The restaurant
We will open it for you exclusively if you want to organize a familial meal or a private event. We leave at your disposal two rooms, a bar and 19 chambers. We can host more than a hundred people.

The Way of Saint James
The amateurs of nature and the adepts of long trips will find what they want thanks to the scenery and the location of the hotel.
Many trips awaits you in the many path near the hotel.

Reception room
We can host more than a hundred people in rooms (up to 60 into one of them !). Restauration can be organized directly inside.
Myriam
Merci pour ces 9 jours passés dans votre établissement (6/04 au 15/04). Vous êtes très agréables tous les 2 et très chaleureux. On se sent bien, votre cuisinier nous prépare des plats succulents et copieux. Nous avons bien profité de votre région et nous ne manquerons pas de vous recommandez à des amis. A bientôt je n'en doute pas si nous passons dans votre région à nouveau. Amicalement. 
Valérie
Nous avons passer une agréable semaine dans votre région, la cuisine est succulente et les chambres super agréables, le personnel et les patrons super sympas et chaleureux. Petite region sympa à découvrir pour se ressourcer.
Annie and Patrick
Encore merci pour ce séjour d'une semaine ( 10 – 16 juin ) passé en compagnie de nos amis dans votre établissement. L' accueil, la nourriture, la propreté et la bonne tenue des lieux, tout était au rendez-vous pour nous permettre de passer de bonnes vacances. Nous ne manquerons pas de communiquer votre adresse à d' autres amis ou relations qui choisiraient le département de la Haute – Loire pour leurs vacances.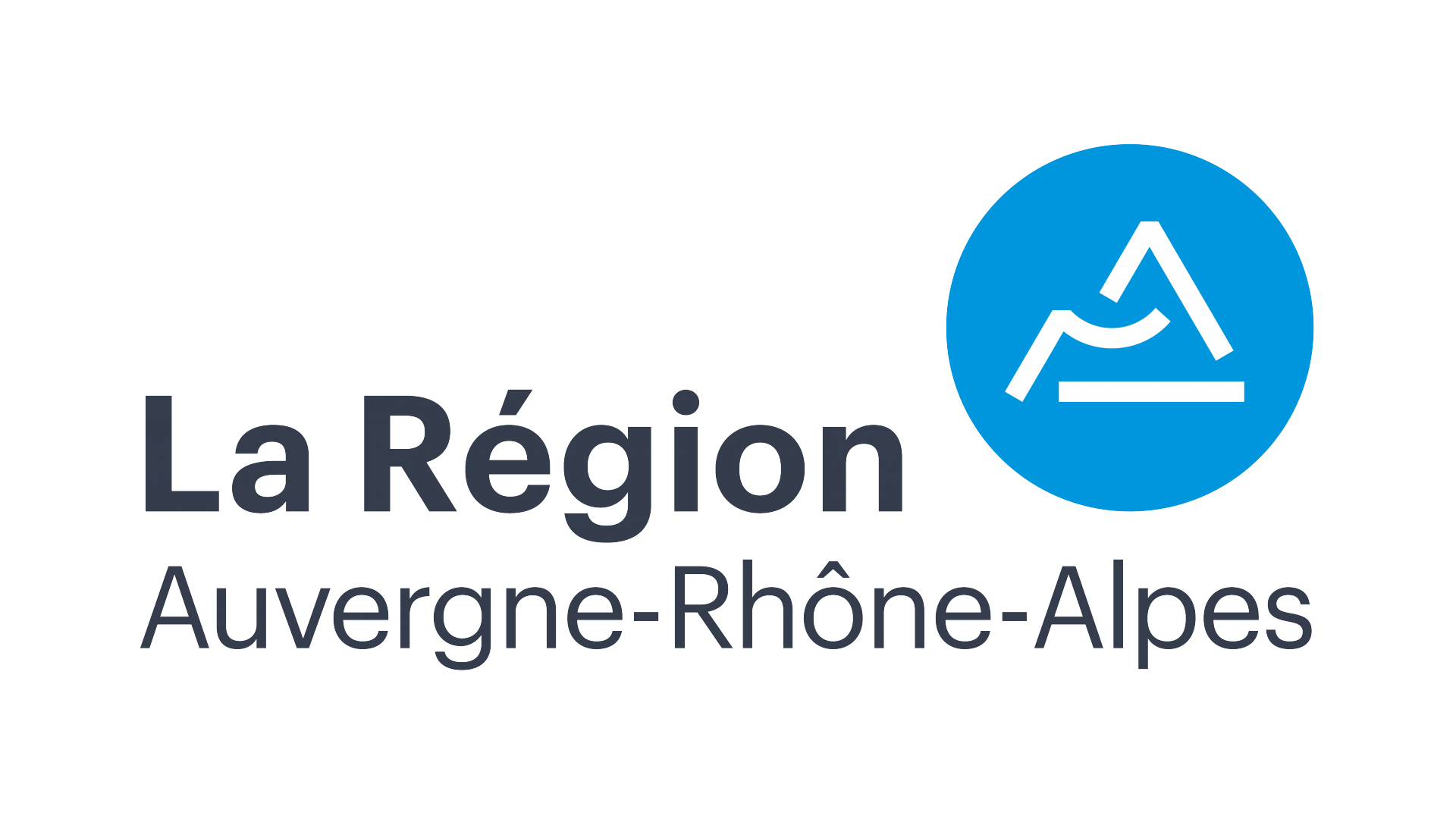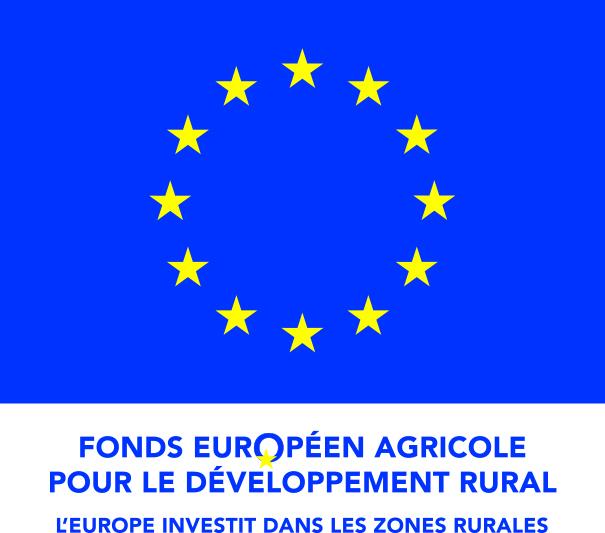 Horaires :
Réception ouverte de 17h à  21h pour les arrivées et de 7h à  11h pour les départs.
Adresse :
Le Bourg 43580 SAINT-PRIVAT-D'ALLIER
Mail :
lavieilleauberge43@orange.fr